What a joke.
Industry is hurting so bad for drivers that they see serious suppluy chain disruptions coming.
Solution? CDL school at no cost to individuals.
Yes, let's do EVERYTHING BUT pay better.
Let's get this straight.
There is no shortage of class A drivers.
There IS a shortage of class A jobs that pay a 2022 wage. There are plenty of class A holders that have gone into other fields because the job simply doesn't pay well anymore.
So now, states will front the cost of the school, get people trained only to have them leave the driving pool in 6mo due to dog$hit pay by every company.
State debt goes higher.
Brilliant!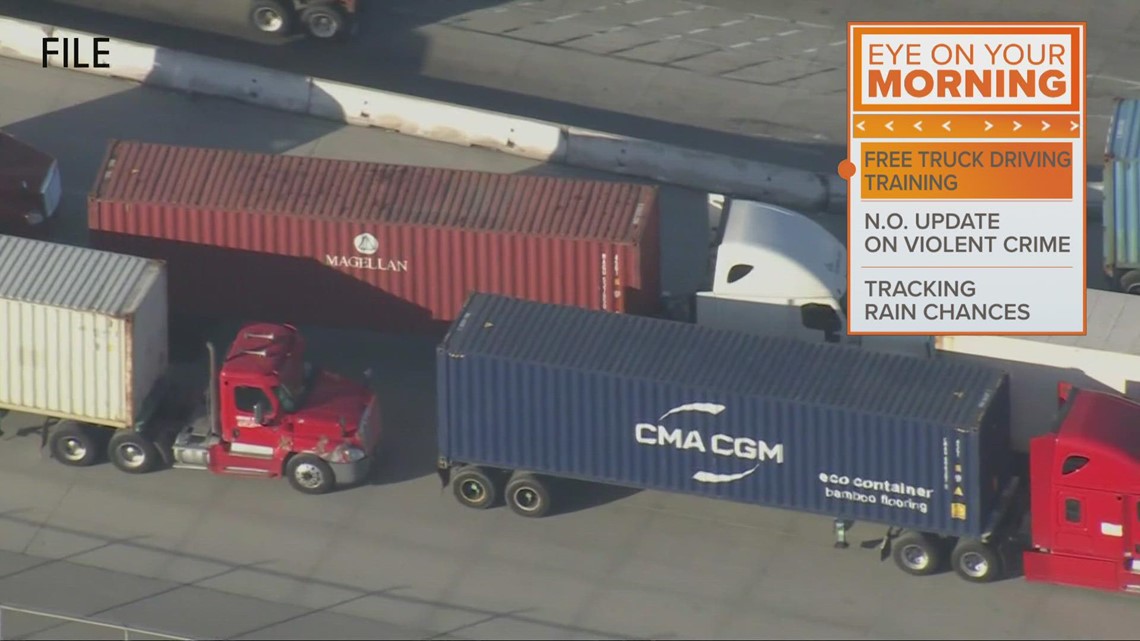 The "Drive Your Future" program will pay for qualifying students across the state to attend certain accredited truck driving schools
www.wwltv.com