US Gov Hears Foreign Corps More Than Nonunions
PREMIUM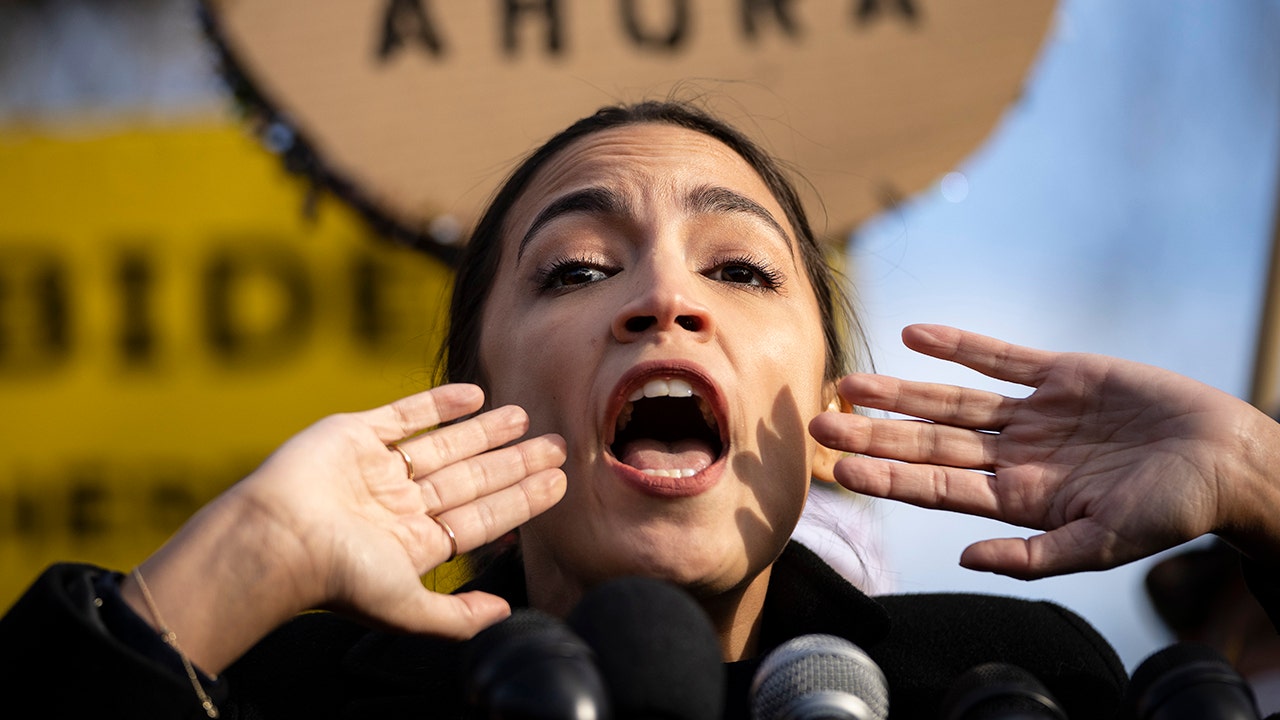 Rep. Alexandria Ocasio-Cortez, D-N.Y., has tested positive for the coronavirus, according to a statement from her office on Sunday.
www.foxnews.com
I'm sure AOC, being from NYC has every shot and booster required.
What does it matter if she was wearing a mask or not?
The shots obviously do NOTHING.
Yet they want to require them for everything?
And they want them mandated for people to keep their jobs.
And have the nerve to clog up our Supreme Court with this nonsense. Trying to force something into somebody's veins which does ABSOLUTELY NOTHING. Except put the recipient at risk of adverse side affects.
This :
: has got to end NOW.
People do not exist to be played with by ANYBODY.......and they are playing with People.
Why need a vax for anything if you still get Covid. It's all a bunch of bull:
:.