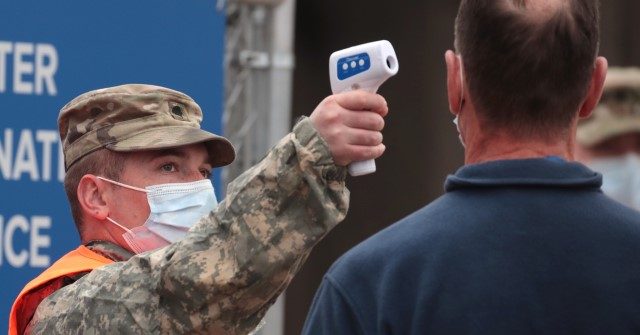 U.S Customs and Border Protection (CBP) authorities in Chicago seized 130 false vaccination cards bound for the Detroit area from Moldova.
www.breitbart.com
That's uh....That's about right.
Priorities and all, ya know.
They don't give a crap about Tyrone and Jamal in open urban combat with bullets flying everywhere and hitting people.
However if someone is trying to game the system and find a way to keep feeding their family without getting that shot.
THAT is unacceptable to them.
So, moral of the story. Black on black violence spilling out into the streets is condoned behavior.
Avoidance of the clotshot....you're an absolute terrorist.
This should speak volumes to many of us.