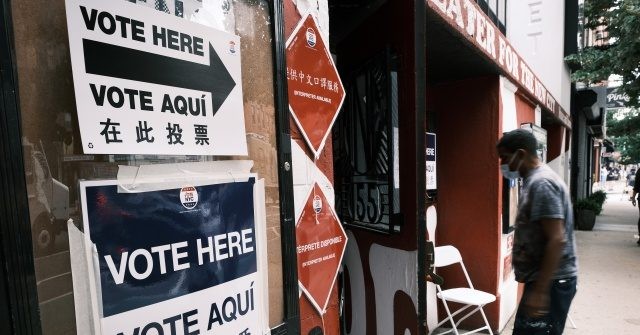 House Democrats this week blocked a plan that would have required states to remove foreign nationals from voter rolls.
www.breitbart.com
On Wednesday, Democrats voted down an amendment by Rep. Rodney Davis (R-IL) that would have kicked likely hundreds, and potentially thousands, of foreign nationals off state voter rolls.
Combine that with
It's a watershed moment for the most populous U.S. city, where voting-age noncitizens comprise nearly one in nine of 7 million voting-age New Yorkers.
abc13.com
Seems to me its the worlds democracy, everyone even those that dont have the right to be in this country can vote