India Makes Huge Announcement About Its National COVID Treatment Protocol​
Director-General of the Indian Council of Medical Research Balram Bhargava used a news conference Wednesday to say the pharmaceutical giant Merck's experimental COVID-19 pill, known as molnupiravir, will not be added to the country's national treatment protocol, according to
The Economic Times.
He cited the "major safety concerns" surrounding this pill for this decision, according to
Reuters
, including the potential to cause birth defects — technically known as
teratogenicity
— potential DNA damage — known as
multagenicity
— and other problems.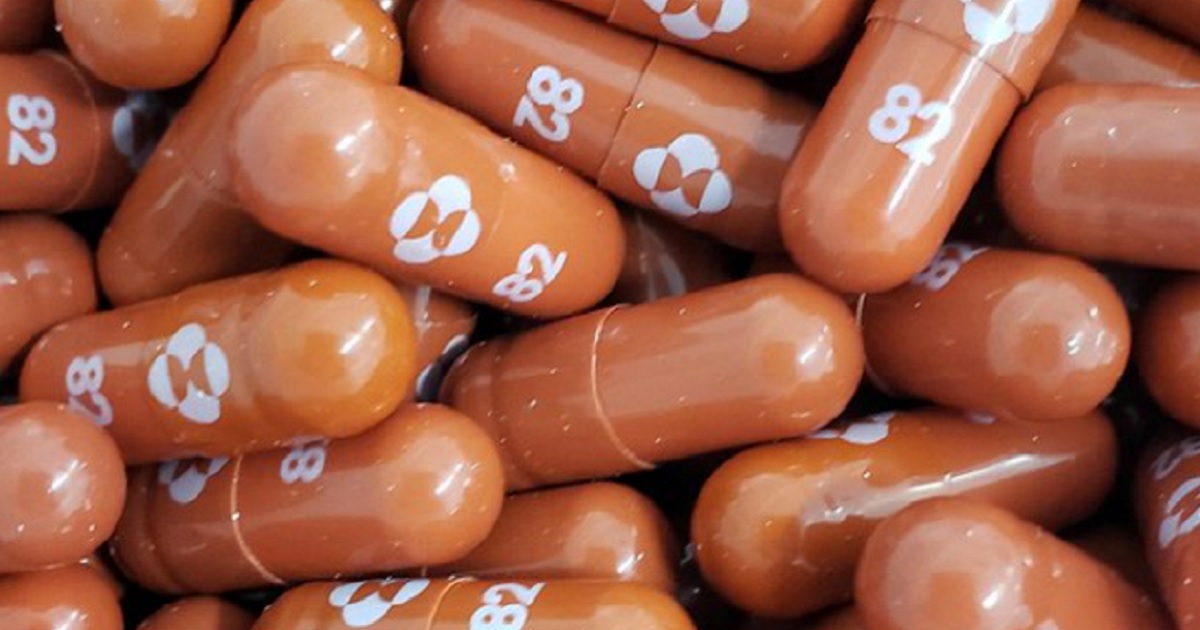 In the United States, the Food and Drug Administration gave the pill emergency use authorization just before Christmas.

www.westernjournal.com