Loyal Subject Of The GREAT MAGA KING
"With the largest available battery pack, a fully charged 2022 Ford F-150 Lightning electric truck has less energy onboard than a regular F-150 with four gallons of gas in its tank," Tingwall wrote.
Even with this knowledge, he wanted to test the electric truck for himself. He hitched the truck to a 2022 Grand Design Imagine 2910BH camper, which sleeps eight and weighs about 7,200 pounds.
He used the Platinum model of the Ford F-150 Lightning for the test, which costs $92,669.
Tingwall traveled an established 80-mile route, then extrapolated the energy consumption data to determine the truck's range on a full charge. With the 7.2000-pound trailer, Tingwall found the 2022 Ford F-150 Lightning could make it just 90 miles.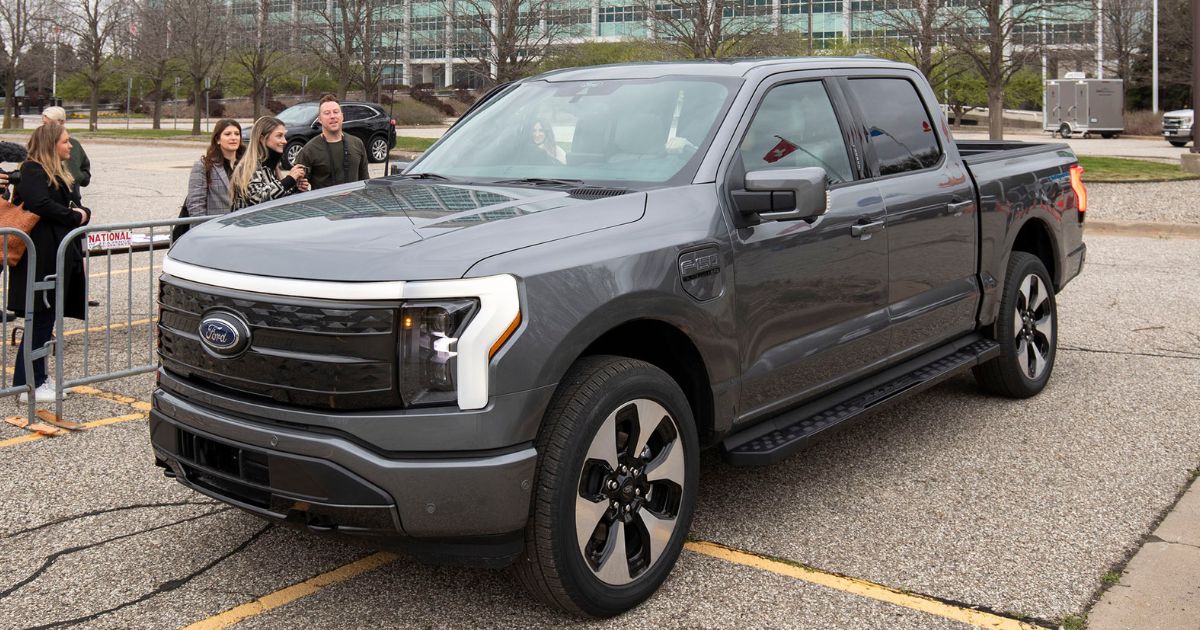 Democrats love to tout electric vehicles, but when it comes to trucks, EVs have a long way to go before comparing to gas-powered vehicles.

www.westernjournal.com