A court filing said Merryman phoned police in Independence, Kansas on Tuesday and told them he was going to the capital to see the president.
In a telephone interview with a US Secret Service agent on Wednesday, Merryman said God told him to go to Washington to cut off "the head of the serpent in the heart of the nation", the filing states.
Merryman denied in the interview that Biden was the serpent, though in a Facebook post he identified the president as the "AntiChrist" and said "he will suffer a fatal head wound".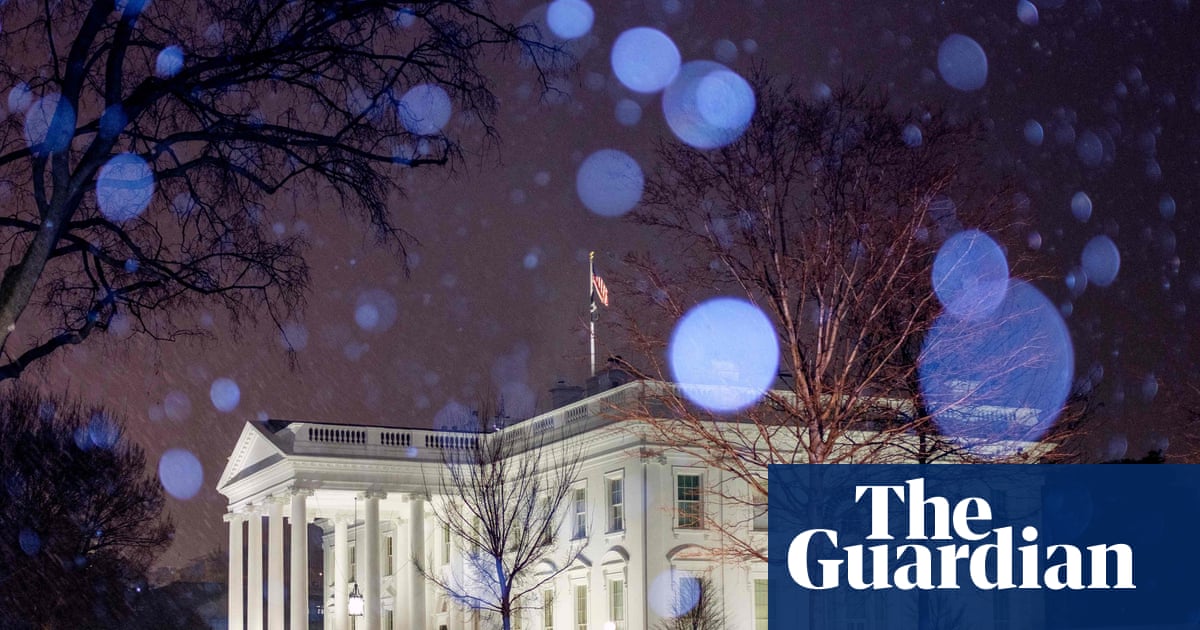 Scott Merryman, who identified president as 'AntiChrist' in post, apprehended by Secret Service in Hagerstown, Maryland

www.theguardian.com
Brandon is kinda a serpent however I strongly denounce any efforts to cut off his head.