This decision comes as the 2022 midterms approach, when voters in the state will elect a new governor and U.S. senator. According to the AP, more than 2.5 million Pennsylvanians voted under the law in the 2020 presidential election.
Trump praised the court's decision, writing, "Big news out of Pennsylvania, great patriotic spirit is developing at a level that nobody thought possible. Make America Great Again!"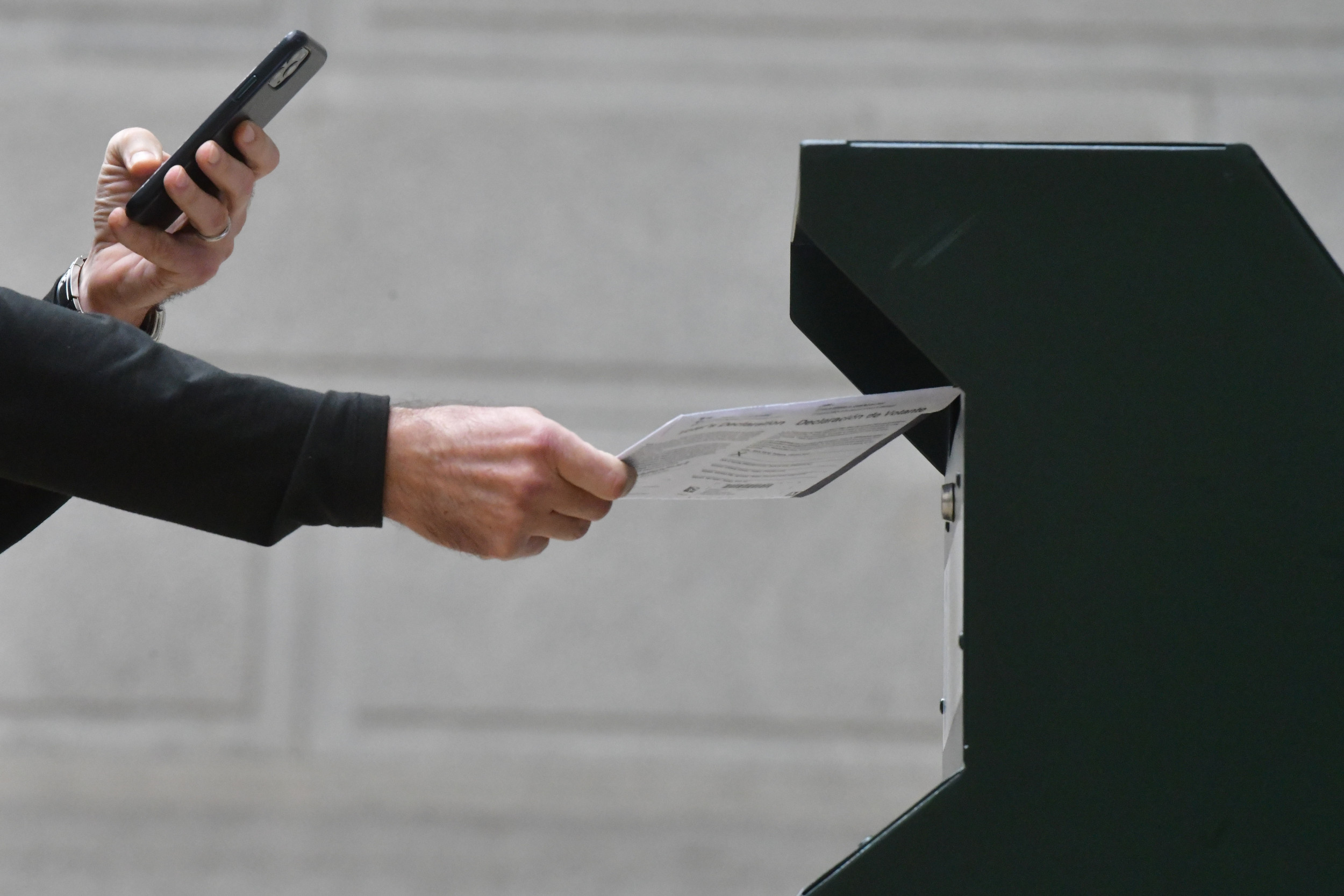 Since 2020, some Trump allies in the state have filed lawsuits to invalidate mail-in ballots, challenges likely to be heard in light of the latest ruling.

www.newsweek.com
Does this mean Pennsylvania's delegates get thrown out for the 2020 election? (Sarcasm)