In a notice sent to unionized workers at the company, the international union said is is discussing the prospects for negotiations with local union leaders, and will hold a conference call with all ABF members Thursday.

"We now believe it is in our best long-term interest to fully engage ABF through formal discussions to determine if and what type of contractual relief may be necessary," the Teamsters said in the ABF notice, which the union released publicly.

If discussions proceed, the union said it will apply similar standards as it did to YRC Worldwide last year, when it granted the company a 15 percent reduction in wages and suspended pension contributions.

"We will apply similar standards of equality of sacrifice, access to information, 'snap back' provisions and other corporate and financial protections negotiated under the relief memorandums with YRCW," the Teamsters said.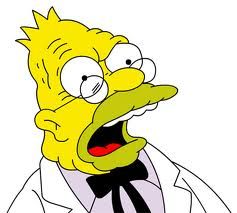 too bad the unionized workers at the company voted it down
Teamsters Considering ABF Freight Concession Talks | Journal of Commerce