Sen Ron Johnson Demands a Probe of DARPA Shocker​
EcoHealth wanted to study using gain of function research and DARPA rejected the proposal as too dangerous. However, it wasn't too dangerous for Anthony Fauci who picked it up according to the leaked DoD documents that were written by a Marine.
The report was submitted to the DOD Office of the Inspector General in August 2021, also alleges that SARS-CoV-2 was created at the Wuhan Institute of Virology. Its allegations have not been verified.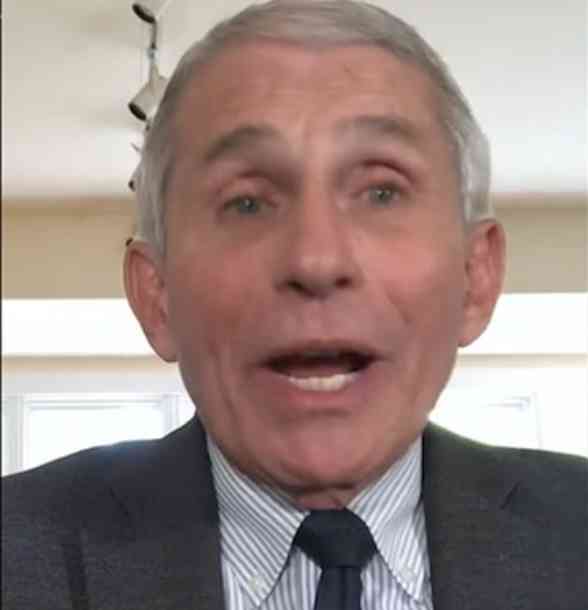 With Democrats in total control, our nation is really on a very dangerous path. ~ Senator Ron Johnson Sen. Ron Johnson (R-WI) has requested any findings from a Department of Defense investigation into the origins of Covid-19, following the recent publication of a Defense Advanced Research...

www.independentsentinel.com