The FBI paid an informant $54,000 to help organize and encourage the Gretchen Whitmer kidnapping plot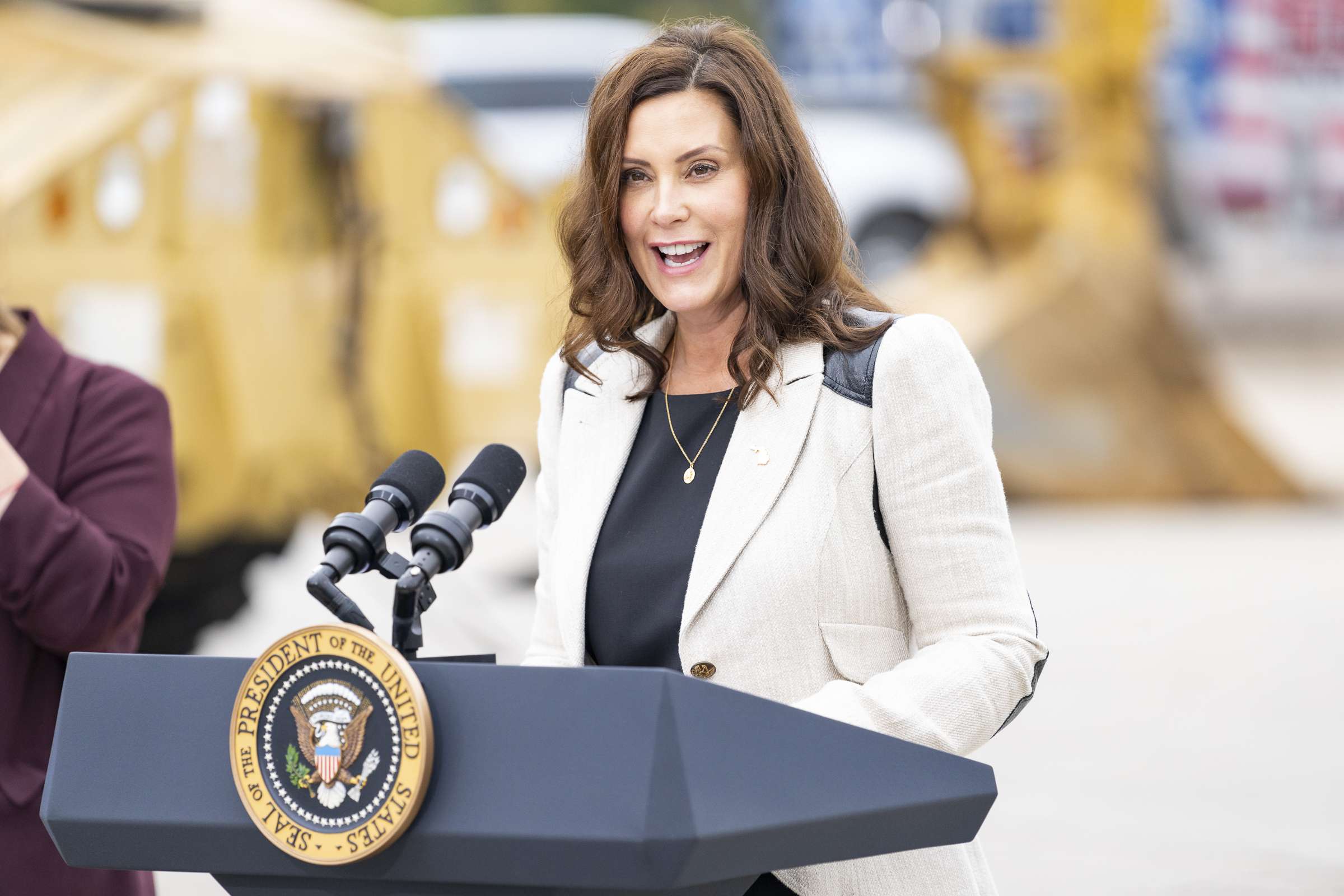 The militia members who allegedly plotted to kidnap Michigan's Democratic Gov. Gretchen Whitmer because of her COVID-19 lockdown policies will...
reason.com
If you joined this group resign quit immediately totally run by the Feds?
America lives in the hearts of its true inheritance. The revival of the American revolutionary spirit will guide the people towards their inalienable right to self determination on the course to fulfill their destiny.
patriotfront.us