...MAGA ..FOREVER
Premium
Joint Chiefs of Staff General Mark Millie has instructed aides not to act immediately on any of Trump's moves to use US nuclear power, and he has called on a Chinese general to reassure Beijing, a presidential historian said. Bob Woodward and co-author Robert Costa wrote the forthcoming book in their cover
The Washington Post – Woodward's and Costa's employer – and CNN reported Tuesday excerpts from the book "Prail," which shows Mili as managing the Pentagon and the intelligence community so that Trump's November loser Any move by Trump to escalate tensions with China could be resisted. 2020 presidential election.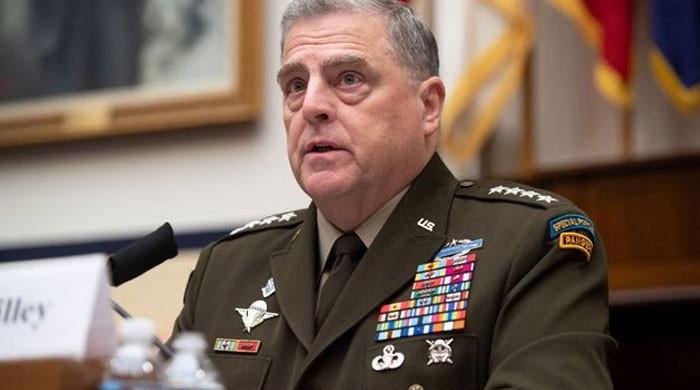 Washington - Top US generals were so upset in early January that Donald Trump was out of control that he took covert action to prevent the outgoing president
theyouth.com.pk
If this is true what should be done with this guy?