...MAGA ..FOREVER
Premium
In the video he said: "So let's say you are the President of the United States, you wake up one morning and look at your poll numbers and you find yourself somewhat less popular than chlamydia.
"What do you do? You have already lost control of the border and of the economy of the society itself so maybe you would start a war with Russia.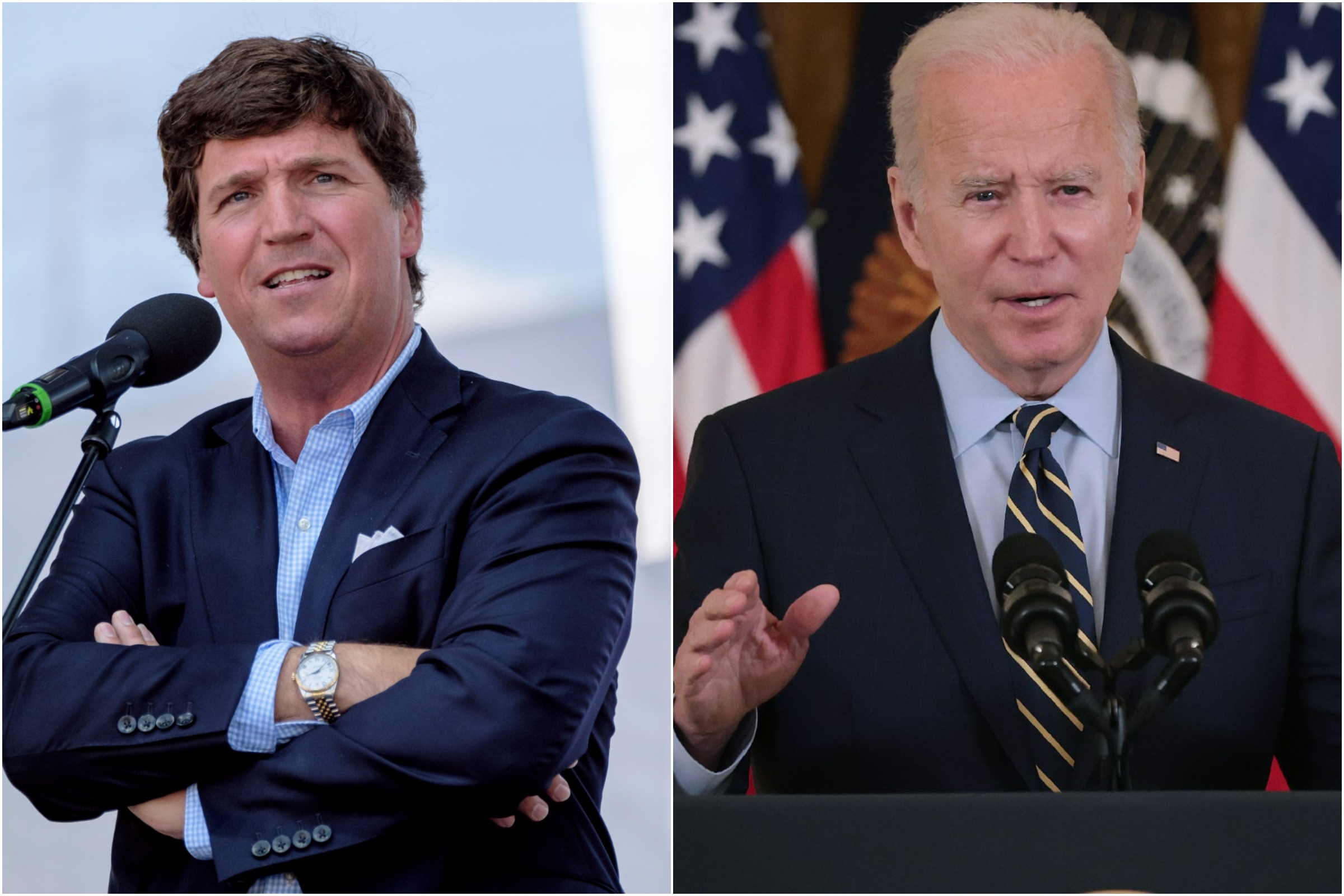 Fox News host Tucker Carlson said President Joe Biden was less popular than chlamydia and would seek ways to improve his polling numbers.

www.newsweek.com
I can't say with Brandon's dismissal everything this has crossed my mind.
His handlers can probably coach that senile old fool into anything.