If you thought your raise was less than it should have been...
Less than necessary to keep up with inflation
? THIS news will confirm your position. Pretty undisputable.
Social Security benefits to increase 8.7% in 2023​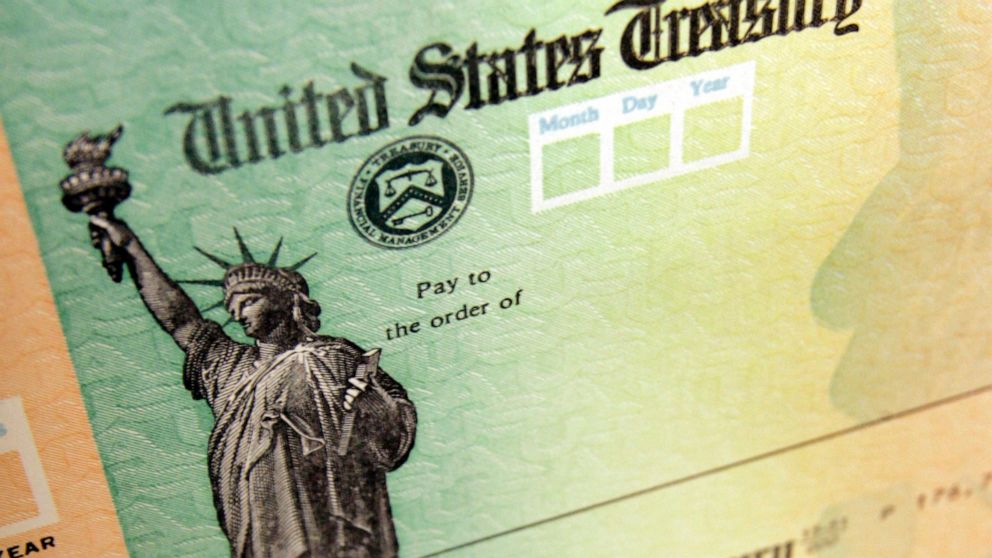 Social Security and Supplemental Security Income benefits for approximately 70 million Americans will increase 8.7% in 2023.

abcnews.go.com